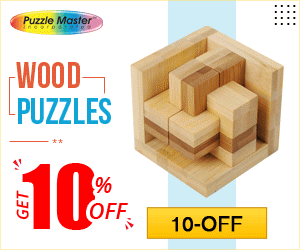 Workers belonging to the CFMEU Mining and Energy union did not welcome the news. They say the miner had  kept its workers fully informed of its plans to restart the underground mine.
"The workforce has said loud and clear that they want their union safety inspectors kept informed about re-entry plans," CFMEU president for Queensland, Dean Smyth, said in a media statement.
"Yet our Industry Safety and Health Representatives were not given any notice or information about the re-entry. This has left workers fuming," he said.
Anglo's metallurgical coal business boss, Tyler Mitchelson, said the company was taking a staged approach to re-opening.
The first team re-entered on Thursday to conduct safety and compliance inspections and restore power and gas monitoring, Anglo said. It added that Smyth's comments were unfounded as union representatives were part of the restart team and the key representative was notified and invited to the site.
Workers have also raised concerns about a one-on-one interview process that took place ahead of the mine's restart. According to the union, employees were subjected to mental health and ability to work safely underground evaluations.
"To put these labour hire workers on the spot, making them fear they'll be targeted or lose their job, creates unnecessary stress and lack of trust," Smyth said in the statement.
Inquiry and new law
The Grosvenor restart comes as the Queensland Coal Mine Board of Inquiry, which was set up in the aftermath of the explosion, has adjourned to produce a final report.
During its second round of hearings this year, the committee heard there were 14 reported near misses, known as "high potential incidents", on Longwall 104 in the eight weeks leading up to the explosion, as well as a number of others at other longwalls in the mine.
Queensland has since passed a law that sets up to 20 years in jail for mining executives found responsible for safety incidents. Companies can now be hit with fines of up to A$13 million ($10m) if found criminally negligent over deaths at their operations.
The legislation extended industrial manslaughter laws to the resources sector, as part of a package of safety and other reforms for an industry that employs 50,000 people in the state.
Anglo American produced 3.3 million tonnes of metallurgical coal in the first three months of this year, down from 3.8 million tonnes in the same quarter of 2020.
The company attributed the 14% output decrease to the continued suspension of operations at Grosvenor. 
The miner generated 4.9 million tonnes of thermal coal in the March 2021 quarter, compared with 6.2 million tonnes in the previous corresponding period.