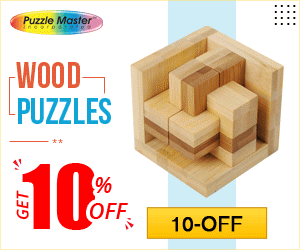 If approved in the coming days, the new collective agreement will be in place for four years.
The points in dispute were salaries, pension plan, insurance, bonuses and a proposed schedule that saw employees working for 14 days, followed by 14 days of leave.
The Steelworkers said in May they wanted to see "a fair portion of ArcelorMittal's astronomical profits" was returned to the Quebec economy.
Labour Minister Jean Boulet welcomed the agreement on Twitter, saying "Reasoned negotiation is always the best solution."
ArcelorMittal Mining Canada President and CEO Mapi Mobwano was took part in the final rounds of talks.
"We are pleased with the outcome, which is the result of the efforts of both parties at the negotiating table and the work of the conciliator," he said in a media statement. "We are hopeful to be able to turn the page on this conflict."
The union first reached a tentative agreement in mid-April, but that was rejected by membership. ArcelorMittal then sweetened the offer, but that was also rejected, followed by strike action starting on May 10.
The 2,500 union members are spread over five union locals working in the Mount Wright and Fire Lake mines iron ore mines in Quebec's north, the Port-Cartier pellet plant, the port and railway facilities, offices and security.
For the March quarter, ArcelorMittal had posted the strongest financial results in a decade on the back of strong iron ore and steel demand. Net income for the period jumped to $2.29 billion from a loss of $1.12 billion a year ago, on revenues of $16.2 billion – up 9.5% year on year.