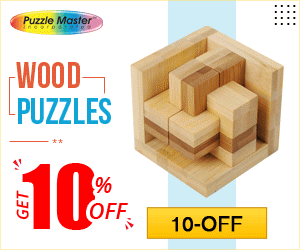 The framework agreement also called on Porgera Landowners and the Enga Province to have a dialogue to determine how the 10% "protected equity", which forms part of PNG's 51% interest, will be allocated.
Bristow said on Friday said the agreement had made each of the parties —landowners, national government, province and BNL — a committed stakeholder responsible for the long-term success of the mine.
"The road to re-opening is a long one, and between the state, local communities and BNL, the implementation details of the agreement still need to be finalized," Bristow said in a statement. 
Barrick's boss estimates that if all parties work together as set up in the agreement, Porgera will be able to restart later this year.
The operation has been closed for over a year, after Barrick and its Chinese partner, Zijin Mining, became embroiled in a dispute with the PNG government and Marape refused to renew the companies' mining license.
PNG authorities cited environmental and social issues for denying the permit renewal.
The partners temporarily halted operations in response. They also served Marape with a dispute notice arguing the license extension refusal violated a bilateral investment treaty between PNG and Australia.
The government retaliated by transferring Porgera's mining lease to a state-owned company, Kumul Minerals Holdings. In response, BNL took the issue to courts, lodging an application for a judicial review.
Porgera is an open pit and underground gold mine in the Enga province of Papua New Guinea, about 600 kilometres (370 miles) northwest of Port Moresby.
It produced about 600,000 ounces of gold in 2019 before being put on care and maintenance.