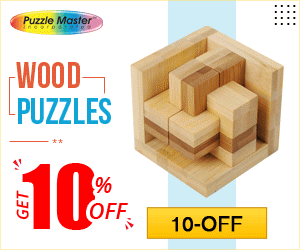 Canada Nickel is currently anchored by its wholly-owned Crawford nickel-cobalt sulphide project in the Timmins-Cochrane mining camp in Ontario.
The latest acquisition would provide the company with 100% ownership of its five optioned properties, add a six property, and allow it to both expand and consolidate Crawford's overall footprint, which Canada Nickel CEO Mark Selby believes is "an important step given the scale of the contemplated operation."
"This acquisition effectively consolidates all of the key nickel targets within Noble's Project 81 land package allowing Noble to focus on the multiple gold/VMS targets in its remaining substantial land package. The transaction also provides Canada Nickel an ability to buyback a portion of the royalties that are available on certain properties," Selby says.
Once the transaction is complete, Canada Nickel will own six additional properties – Crawford/Nesbitt/Aubin, Nesbitt North, Aubin/Mahaffy, Kingsmill/Aubin, MacDiarmid and Bradburn/Dargavel – all located in close proximity to its flagship Crawford property north of Timmins, Ontario.
In the coming month, the company expects to receive results from drilling on the Crawford extensions as assay backlogs finally begin to clear. First results from exploration targets at MacDiarmid are also anticipated. These results will coincide with the expected release of a PEA in May.
Shares of Canada Nickel rose 5.7% by 12:30 ET following the new property acquisitions. The company has a market capitalization of C$290.6 million.