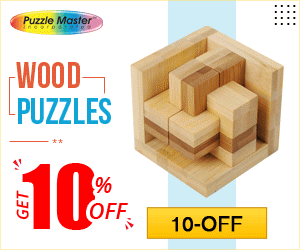 The deposit was first outlined in 1991 after exploration by Shell, Chevron and Falconbridge in the late 1980s. The mine was commissioned in April 1999 at the cost of $1.76 billion.
During 2004, the project partners completed a $584 million expansion programme of the mine, giving it a long-term capacity of 500,000 tonnes per year of copper.
According to the latest life-of-mine plan, the Collahuasi mine has a current mine life from 2020 to 2070.
The mine was estimated to contain total measured and indicated resources of 5,391Mt grading at 0.81% of copper as of December 2019. The proved and probable reserves totalled 3,055Mt grading at 0.92% copper.
Mitsui & Co. owns a 12% interest in the world's second-largest copper mine, located in northern Chile. Anglo American and Glencore each hold a 44% stake in the operation.