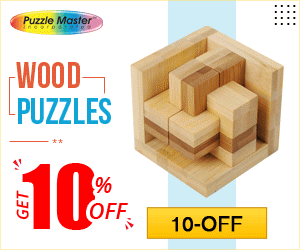 Workers at BHP Group's Escondida and Spence copper mines, in Chile, will seek to start a strike after government labour officials tried but failed to mediate an agreement.
"The (company's) last offer is too low," union secretary Robert Pasten told Reuters. "Today, in an assembly, we will decide about the strike."
Click here for an interactive chart of copper prices
About 205 workers run BHP's Integrated Operations Center, which manages pits and cathode and concentrator plants in the north of the country from the Chilean capital Santiago.
The threat of a strike comes as copper prices remain close to record highs. Escondida is the world's largest copper mine.
Meanwhile, concerns over mining investment in South America linger as the leading presidential candidate in Peru wants to impose a similar royalty tax on copper sales proposed in Chile.
Chile's lower house had earlier in May approved a measure that would introduce progressive taxes on copper sales, potentially creating a total burden of more than 80% — or almost double that of other major copper-producing nations.
The measure, which would go into effect in 2024, still needs to be approved by the senate and could be blocked by the government in court.
The senate is also considering a glacier protection bill that Reuters reports could cut copper output at Chile's state-run Codelco by 40%.
Demand in China is recovering after prices retreated from its recent record levels.
In a recent research note, Morgan Stanley said the gains in metals, iron ore and grains will decline toward the end of the year after "overshooting levels that can be justified by the fundamentals."
(With files from Bloomberg and Reuters).