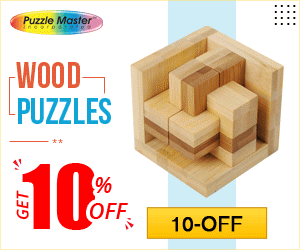 Click here for an interactive chart of copper prices
The most-traded July copper contract on the Shanghai Futures Exchange dipped 0.2% to 71,480 yuan ($11,200.08) a tonne.
China's state planner on Wednesday renewed its pledge to step up monitoring of commodity prices and strengthen supervision of spot and futures markets, as domestic producer inflation hit its highest in more than 12 years.
Ammo makers
US ammunition makers are competing with Chinese companies for copper, Forbes reported.
Gun sales are continuing to accelerate to record heights during the coronavirus pandemic in the US.
The red metal is part of a soft zinc alloy that jackets the lead bullet to protect the inside of the gun barrel when firing.
The record demand has outstripped production, fueling an ammunition shortage across the country.
"Copper is very big for us," shooting sports company Vista Outdoor CEO Chris Metz told Forbes.
($1 = 6.3821 yuan)
(With files from Reuters)