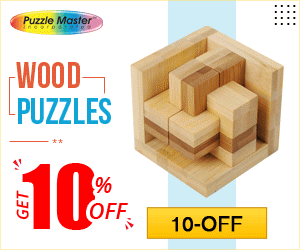 In the media brief, the miner renewed its commitment to producing between 530,000 and 560,000 ounces of gold in 2021 at Fekola, an asset in which the State of Mali has a 20% ownership interest. 
"B2Gold is committed to working with the governing authorities in Mali in order to build on the strong relationship it has enjoyed to date. The company will continue to work in a transparent manner to ensure the continuation of the positive and mutually beneficial partnership between B2Gold and the Malian government for the benefit of the Malian people and all stakeholders," the press release states. "This will include a continuation of the ongoing discussions with respect to the renewal of the Menankoto exploration permit, which the company believes it is entitled to receive under proper application of Malian law."
In the midst of the political crisis, on Wednesday, it was also revealed that Mali's now-ousted prime minister Moctar Ouane signed an order on May 21, 2021, which cancelled a March 24 decision to give the Menankoto exploration permit to Malian company Little Big Mining SARL, without detailing the reasons behind the annulment.
Prior to this, the government had denied B2Gold's application for an extension of the Menankoto exploration permit it had obtained through a 2014 acquisition but B2Gold contested the decision, saying it violated its legal rights under both the 2012 Malian Mining Code and the 2019 Malian Mining Code.
The Menankoto permit is located 20 kilometres north of the Fekola mine, which is in southwest Mali on the border with Senegal.