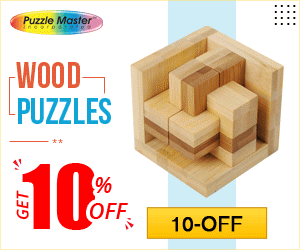 The highest rates of sequestration occurred in tails subjected to churning to a depth of 12 cm at regular intervals to aerate the slurry. Together over 83 days, both phases captured a total of 5.8 grams of carbon dioxide for each 1 kg of Baptiste tailings.
"The competitive advantage for FPX is the elevated content in our Baptiste deposit of the key, highly carbon reactive mineral brucite," FPX CEO Martin Turenne said in a media statement. "We look forward to expanded testing in 2021 to deliver further evidence to investors and potential strategic partners."
The Baptiste deposit contains 2 billion tonnes of indicated material grading 0.122% nickel and 592,890 tonnes of indicated material at 0.114% nickel. Contained nickel is 5.4 billion lb. in the indicated category and 1.5 billion in the inferred category. According to a preliminary economic assessment released last year, it would cost $1.7 billion for a 120,000 t/d mine at Baptiste with a 35-year mine life.
(This article first appeared in the Canadian Mining Journal)