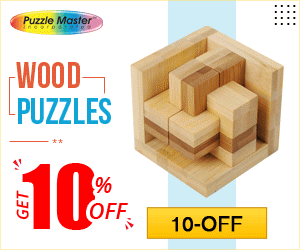 Over the last week, the price of iron ore has dropped back following Chinese attempts to temper commodity inflation through warnings.
Iron ore price on the Dalian Commodity Exchange dropped 6.1% to 994.50 ($155.59) yuan a tonne, just above the day's low of 992 yuan ($155.20), its weakest since April 12.
In December last year, the market regulator in China imposed a trading limit on iron ore futures that led to a dramatic decline in volumes, which cooled the rally in prices for a few weeks.
"The rally has since resumed and prices increased by another 40% or so by mid-May on the back of strong demand from steel producers, despite trading volumes remaining well below 2020 levels", says Capital Economics assistant economist Adam Hoyes.
"We doubt that this current crackdown on speculation will have much of an effect on the price of iron ore over the months ahead"
For the research consultancy, market fundamentals point to the iron ore price falling further before the end of 2021.
"On the supply side, Brazil's iron ore exports are returning close to the levels seen before the Brumadinho dam collapse, and domestic production in China surged in March and April."
Besides disappointing output in 1Q21, Vale CEO Eduardo Bartolomeu told the Financial Times the miner can go back to 400 million tonnes per year 'if needed'.
"While stocks of iron ore held at Chinse ports have been drawn down slightly over the past month, they are still nowhere near the levels that would be consistent with the current iron ore price," says Hoyes.
According to the report, the withdrawal of policy stimulus in China, which will probably be felt hardest in the construction sector, should weigh on demand.
"As a result, we expect the price of iron ore to drop back to around $140 per tonne by end-2021, and $120 per tonne by end-2022 as the market shifts into a surplus," says the research consultancy.
Related read: Iron ore price slides as China vows to look into "abnormal transactions"