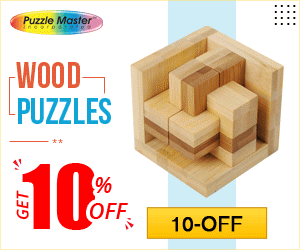 [Click here for an interactive chart of gold prices]
In a Yahoo! Finance interview on Tuesday, Fed Vice Chair Richard Clarida said the US central bank could curb an outbreak of inflation should it occur without throwing the recovery off track. He also added that signs of inflation would "prove to be largely transitory."
That echoed a number of recent dovish comments from the US central bank, which sent the yield on 10-year notes to the lowest in two weeks, helping bullion erase this year's losses. Investor holdings of bullion-backed ETFs have risen in 12 of the past 13 sessions.
"Apart from the recent weakness in US treasury yields, factors including dovish Fed commentary to calm speculation about tightening policy has attracted flows into gold," Xiao Fu, head of commodities markets strategy at Bank of China International, told Reuters.
"Gold seems to be underpinned around $1,900 as the dollar has been quite weak recently and could provide some safe haven demand for gold," Fu added.
Gold has been dogged by an improving US economic outlook earlier in the year following fresh fiscal aid and success of vaccine rollout, which investors feared could see monetary stimulus tapered earlier than expected. However, weak US job numbers have helped assuage any concerns of tightening.
Meanwhile, there have been signs of inflationary pressures building in commodity markets and snarled supply chains as the global economy returns to normal, burnishing gold's appeal as a hedge.
"This could now spark technical follow-up buying that would drive the gold price up further," Daniel Briesemann, an analyst at Commerzbank AG, said in a note to Bloomberg.
"Coupled with the higher consumer demand that is expected and reviving investment demand, we believe this should lend buoyancy to the gold price."
(With files from Bloomberg an Reuters)