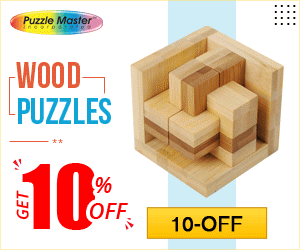 A record 22.8-million tonnes of material was moved, Centamin said, thanks to improved operating efficiencies and the start of the accelerated waste-stripping program.
Revenue rose 53% to $190m on gold sales of 106,573 oz, up 34% from Q4, but down 24% year-on-year.
Centamin maintained annual gold production guidance of between 400,000 and 430,000 ounces split equally between the first and second halves of the year. Capex guidance was kept at $225 million with spend weighted towards the second half.
Turning a page
Centamin has proved resilient to recent challenges, beyond those brought by the covid-19 pandemic.
After fending off a takeover attempt by Canada's Endeavour Mining (TSX:EDV) in early 2020, it  appointed a new chief executive officer, Martin Horgan. The hire ended a six-month period without a top boss.
The company has went through some major board changes. Those included seeing Josef El-Raghy migrate from executive chairman to chairman, 18 years after becoming managing director.
In October, the miner lowered guidance for 2020 after stability issues at the Sukari's west wall forced the company to halt mining in the high-grade zone.
By December, the company had figured out a three-year plan for its flagship (and only) operation. The scheme aims to cut costs and boost efficiencies at Sukari, which opened in January 2010.
The operation, which comprises a large open pit and an underground mine, contributes up to $900 million a year to Egypt's gross domestic product.
The northeastern African country has seen an influx of mining investments over the past few months, following drastic changes to regulations.
Egypt has also hosted gold exploration license auctions, which have so far attracted mining heavyweights as well as juniors. Among the companies that have been awarded concessions over the past year are Centamin itself, as well as Barrick Gold, B2Gold, Lotus Gold and Red Sea Resources.
The government has targeted $1 billion in new investments in the mining and energy sectors by 2030.