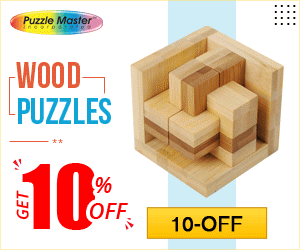 (Image courtesy of Arctic Trucks).
US-based battery technology, EV, and solar power company VivoPower, its subsidiary Tembo e-LV, and ruggedized vehicle converter Arctic Trucks entered into a non-binding heads of term for the latter to transform and distribute Tembo electric light vehicles in Norway, Sweden, Iceland, and Finland.
Under the proposed agreement estimated at $58 million, Arctic Trucks would commit to purchase 800 Tembo e-LV conversion kits through December 2026, acquire an equal number of Land Cruisers or Hilux from Toyota, convert the vehicles to ruggedized e-LVs, sell the units to and be retained by customers for servicing and maintenance.