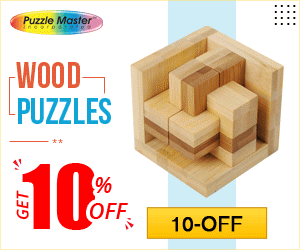 BMO points out that with global crude steel demand exceeding 2 billion tonnes for the first time ever and Beijing's emissions curbs reportedly being extended into the second half of the year, Chinese exports will be significantly lower than in recent months:
With a robust global demand environment and very little spare hot-end capacity available to restart, we see an environment where global prices and industry margins remain well above through-cycle norms for the next 12-18 months at least. 
Certainly, there is potential for 'China annex' steel capacity to be built, with China-funded carbon-heavy hot ends build in ASEAN and Africa shipping semi-finished product to China, but there will be a lag before these are up and running.
Market tightness will be most acute in the US with hot rolled coil prices already at all time highs near $1,600 a short tonne.  BMO expects US HRC prices will remain well above historical averages this year and next although prices may cool slightly from today's record levels in H2 2021.
While BMO upped its near term forecast iron ore by more than 25% from previous estimates, the bank still expects benchmark prices for the steelmaking raw material a full $100 a tonne below today's by this time next year.