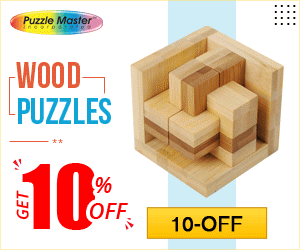 Shanghai construction steel rebar ended daytime trading 6% lower at 4,667 yuan ($729.79) a tonne, after earlier touching 4,661 yuan, its lowest since March 24.
Related Article: Fundamentals to drive iron ore price back to $140 by end-2021 – report
Trading began with markets already under pressure on worries about monsoon rains in China's south and the scorching temperature in the north slowing down construction activity, which could dampen demand for rebar and iron ore.
"The domestic construction…off-season is coming soon," analysts at Huatai Futures said in a note.
Rain in some parts of central and southern China has hit record highs.
Momentum
China's strong economic momentum eased slightly in May, as surging raw material prices squeezed profits, businesses turned more cautious and property and car sales underperformed.
That is the outlook of an aggregate index combining eight early indicators tracked by Bloomberg, which slipped from April but remained in expansionary territory, underpinned by solid export demand.
Confidence among small and medium-sized enterprises, or SMEs, eased in May from the highest level since the covid-19 outbreak in the previous month, according to a survey of more than 500 companies by Standard Chartered Plc. The index measuring current performance weakened in the month, while a drop in the 'expectations' sub-index points to concerns on future demand and profit margins.
"Surging raw-material prices appears to have become the key challenge for SMEs," said Standard Chartered's economists Lan Shen and Ding Shuang.
"Domestically-focused SMEs seem more vulnerable to rising input costs, while export-oriented SMEs' profit margins remained intact on strong new orders and elevated output prices."
(With files from Bloomberg and Reuters)