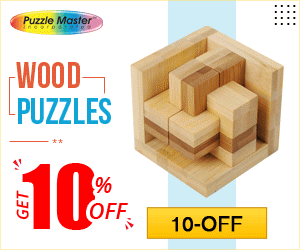 September iron ore on China's Dalian Commodity Exchange ended daytime trade 1.2% higher at 1,104.50 yuan ($170.11) a tonne. The most-active contract has risen 4.3% this week.
Iron ore price surged to 10-year high this week after Vale, Rio Tinto and BHP released disappointing output figures.
Some supply risks emerged in Brazil yesterday as an environmental authority ordered Vale to halt operations at its Ilha da Guaiba export terminal in Rio de Janeiro state over permitting breaches, but hours later, another agency gave the green light to continue.
"Vale kept its annual guidance of 315-335Mt, although it is tracking toward the lower end of it," according to Sharon Mustri, an analyst at BloombergNEF.
"This means prices may continue to rally and the seaborne market could fail to meet strong Chinese demand."
Steel futures in China reached new highs as investors weighed the nation's commitment to lowering production against its strong demand.
Construction steel rebar rose 1.7% to 5,299 yuan ($816) a tonne in Shanghai, just below a record-high 5,300 yuan.
Hot-rolled coil, used in car bodies and home appliances, climbed 0.9% to 5,590 yuan ($861.13) a tonne, after touching a record-peak 5,597 yuan.
"This is a classic bull-market cycle for steel," analysts at J.P. Morgan said in a note.
"As the world ex-China emerges from the pandemic and reacts to stimulus measures, demand is recovering at a fast pace."
Following curbs in the top steelmaking city of Tangshan, Handan city in China's steel hub Hebei province will implement production control measures in its steel and coking sectors from April 21 to June 30, the state-backed China Metallurgical News reported.
Elevated steel prices have boosted Chinese mills' profit margins, prompting them to ramp up output and purchases of iron ore.
(With files from Bloomberg and Reuters)