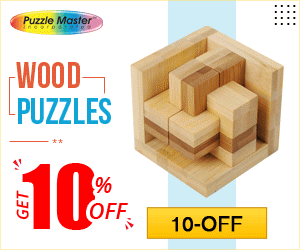 The Plymouth, Minnesota-based miner noted it was building a new shaft, K3, to eliminate the problem and its associated costs.
"Mosaic has been managing inflows at Esterhazy since 1985, and has accelerated the development of the K3 shafts to allow for the ultimate closure of the K1 and K2 shafts," Joc O'Rourke, president and chief executive officer, said in the statement. "For the last decade, we've run scenarios that relate to the early closure of these shafts."
O'Rourke said there would have been potential for safety issues, so he felt the right thing to do was to accelerate the shutdown.
Mosaic decided to close the K1 and K2 shafts nine months early when the water inflow accelerated beyond the company's pumping capacity.
Mosaic's North America business, which includes operations in Central Florida and New Mexico, accounts for about 34% of estimated annual potash production and 74% of forecast annual output of concentrated phosphate crop nutrients in North America. 
1 million tonnes of potash off market
The closure of K1 and K2 will cut Mosaic's potash production by 1 million tonnes until the company can fully ramp up production at K3, which is expected by March 2022.
The impact of the closure will be minimal for workers as Mosaic moves employees from the closed mine shafts to K3, O'Rourke said. 
The shafts shutdown will cost the company between $20 and $25 million in brine management expenses to cover initial efforts to manage the accelerated inflows, during the second quarter of 2021.
Another $80-$100 million will likely be write down in the period for the remaining mining asset values at K1 and K2.
Mosaic also expects to record between $50 and $100 related to the permanent closure of the underground works at K1 and K2.
As a result of the operational changes, the company said it would eliminate brine management expenses after July 2021 and materially increase 2022 available potash capacity to take advantage of a forecast market strength.
After the transition period of July 2021 to March 2022, Mosaic anticipates an available annualized operational MOP capacity of 10.5 million tonnes.