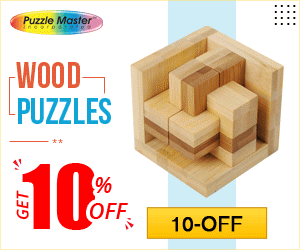 "LNG power systems, coupled with solar, will enable energy intensive industries such as mining to reduce fuel consumption, decrease energy costs and significantly cut greenhouse gas emissions," Orezone president and CEO Patrick Downey stated in a news release.
Under the PPA, Genser will use LNG as its main fuel, augmented with a staged solar plant. Bomboré will be the first mine in Burkina Faso to use LNG to power its operations.
Fixed rate energy tariff will apply over the life-of-mine (LOM) oxide operation with a fixed rate tariff to be negotiated for the additional energy demand upon commissioning of the sulphide processing circuit, expected in the third year of commercial production.
"This LOM fixed cost agreement for clean energy from Genser provides power cost certainty over LOM oxide production at Bomboré and provides an excellent platform for project expansion and growth," Downey added.
The power plant will consist of six 2.5MW LNG generators with four 2.6MW diesel back-up units. This configuration is sized for the initial oxide operation and the planned sulphide expansion.
A solar photovoltaic plant up to 14MWp to be installed in stages with an 11kV powerline to connect the gas and backup diesel generators, and solar plant.
Genser will design, permit, finance and install all power generating equipment and associated infrastructure including LNG storage and diesel storage terminals. It will also be the operator and owner of the power plant facility.
Orezone currently owns 90% of Bomboré, one of the largest undeveloped gold deposits in Burkina Faso. The deposit hosts a large oxide resource underlain by a larger, open sulphide resource, and will be developed in two stages. The project is scheduled for first gold pour in Q3 2022.
RELATED: With gold M&A heating up, could Orezone's Bomboré project be ripe for the picking?