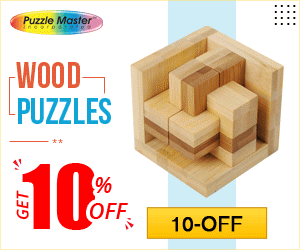 For Latin America as a whole, Sunday's elections including one in Mexico, could preview the direction in which other countries may be heading, as establishment parties lose support and outsiders gain ground with promises to spend more to address the rise in poverty.
Latin America has long been among the world's most unequal regions, but that gap has grown since the pandemic hit, and vaccination drives got off to a slow start. Lawmakers have tapped into the anger to pass new wealth taxes and release tens of billions of dollars from private pension funds.
Governments are running larger deficits, seeing their credit ratings cut and are fighting an upsurge in inflation.
Peru's markets have swung wildly in the past two months, with a sell-off whenever Castillo gained in polls. The sol has weakened 6% since the April 11 first round, the biggest drop among major emerging markets over the period, according to Bloomberg data.
Opposite outcomes
The Castillo camp has said it does not want to nationalise the mining and oil industries in a rebuttal of comparisons that he'd be another Hugo Chavez with extreme Marxist views, while the Fujimori camp has campaigned to pay the nation's debts, respect the central bank's autonomy and leave the mining industry in private hands.
Peru's presidential campaign was also roiled by violence when 16 people were massacred in a remote village by what authorities said was an offshoot of the Maoist guerrilla group Shining Path. Fujimori has called for a hard line on the movement, and her campaign got a boost from the event.
On top of the political and financial drama, Peru recently acknowledged that the official death toll from covid was nearly three times the previous figure, meaning that some 180,000 people have perished from the disease in a country of 32 million.
Polls are open from 7 a.m. to 7 p.m. local time in Peru.
BMO commented last week the Peruvian presidential election run-off would have important implications for the country's mining sector. Latest polls show the candidates essentially neck and neck, and, as such, an immediate result may not be clear.
"Peru is the world's second largest producer of copper, silver and zinc, and a significant supplier of many other metals. Until there is greater certainty as to the political situation and implications for the mining industry, BMO Metals does not expect to see many long-dated projects approved for development by mining companies," said the bank's analysts in a research note Friday.
(With files from Bloomberg.)