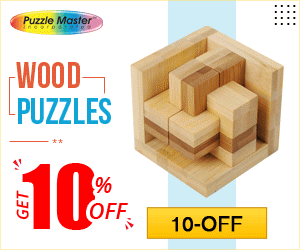 At the same time and with the support of a recently completed $4.25-million private placement, the Australian company is undertaking a drilling campaign aimed at increasing the mineral resource and extending Santa Comba's five-year mine life, estimated under the assumption of a 1.3 mtpa mining rate. WO3 sold in concentrate is expected to be 604,123 mtu from 933,719 mtu of contained ore.  
"Market dynamics for tungsten are very positive with an increasing focus on the security of supply for this critical metal. Reduction in production in China along with diminishing grades and few western mines due to come on, make tungsten produced in Europe highly appealing," the firm's managing director, Steven Turner, told MINING.COM. "Discussions with end-users have confirmed an appetite for a long-term reliable supply from Spain."
The automotive sector is one of the main end-users Turner alluded to, as it contributes to 30% of total tungsten consumption. However, global vehicle production is estimated to have fallen 9% y-o-y between 2019 and 2020 due to the covid-19 pandemic. Similarly, the aerospace sector – another big tungsten consumer -, saw commercial aircraft deliveries fall approximately 40% y-o-y between 2019 and 2020.
In Turner's view, however, these reductions are expected to have a limited effect on demand from a European producer of tungsten concentrate given previously existing shortages in supply and the fact that the EU has included the metal in the list of critical raw materials that are considered crucial to the economy.   
"This has been seen in the premiums being paid for tungsten concentrate out of Rotterdam versus China," the executive said. "Besides, we are targeting end-users of tungsten concentrate, entities that manufacture the heavy tooling and/or supply tungsten carbide."
Located near its namesake town and 60 kilometres to the nearest deep-water port at A Coruña, Santa Comba has been already granted a municipal license, has an environmental and restoration bond in place with the Galician administration and is being actively supervised by the Xunta de Galicia, which is expected to receive over $10 million in taxes over five years.