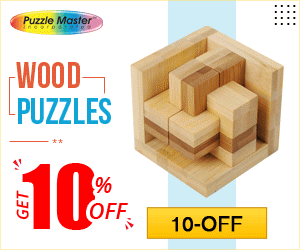 The sum was the highest earnings of his tenure, even without a bonus worth about £2.7 million ($3.8m) Jacques was denied as a punishment. In addition, the former CEO was allowed to keep shares awarded under a long-term incentive program worth an estimated £27 million ($38m).
The revolt on pay, though significant, is more of a statement than a verdict, as resolutions put before shareholders are advisory and not binding. In Australia, however, if a remuneration report draws more than 25% opposition for two years, the board in question has to put itself up for re-election.
Proxy advisers CGI Glass Lewis, Institutional Shareholder Services (ISS) and the Australian Council of Superannuation Investors (ACSI) were among the investors that voted against the pay report.
Time to "reflect" on "new input"
Rio shareholders also opposed the re-election of Megan Clark, chair of its sustainability committee, who the miner said would remain on the board to "provide stability" at a crucial time for the company.
In response to the failed resolutions, Rio said it would engage with shareholders and "reflect" on any "new input" while implementing the remuneration policy.
"The Board acknowledges that the executive pay outcomes in relation to the tragic events at Juukan Gorge are sensitive and contentious issues," the company said in a statement with the vote results.
Chairman Simon Thompson, who is stepping down in 2022 over the caves blast scandal, told shareholders the company had withheld as much as the board considered "legally defensible" under the terms in place in 2016 when the incentives were set and also took into account that Jacques was losing his job.
Australia is currently considering new legislation to protect Aboriginal heritage sites.
The Australian Aboriginal group whose sacred rock shelters Rio Tinto destroyed last year recently rejected a plan by Andrew Forrest, the founder Fortescue Metals Group (ASX: FMG) to build dams along a river in the same region, citing the cultural damage it would cause.