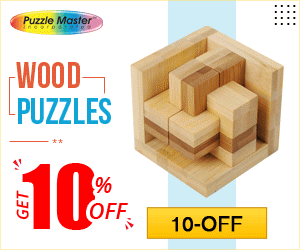 Royal Helium is currently budgeting for seven new wells for its 2021 program to drill Climax-4 to target the Regolith discovery from Climax-3, and drill six new wells in SE Saskatchewan across three separate project areas.
"With the exceptional investor interest in the oversubscribed bought deal prospectus offering, Royal is in a position to execute on a large drilling and exploration program to expand on the success of its first 3 helium wells," Royal Helium CEO Andrew Davidson said in a press release.
Davidson said program is planned to accelerate the growth with the goal of quickly becoming a helium producer.
"Royal is at an exciting juncture in its development — looking toward helium production from its first 3 wells, developing the new discovery of 2.5 to 6 billion cubic feet of helium in-place and accelerating growth with 7 new wells including an additional well specifically targeting the Regolith discovery zone," he said.
Alongside drilling new wells, testing will continue at Climax-2 and Climax-3 focused on the Wymark zone that reported elevated levels of helium that have not yet been perforated or production tested. This testing program, Royal said, fully planned and costed within the previous program, is anticipated to last for approximately 10 days per well.
Royal Helium's stock was up 3.5% on the TSX at market close Thursday. The company has a $60 million market capitalization.