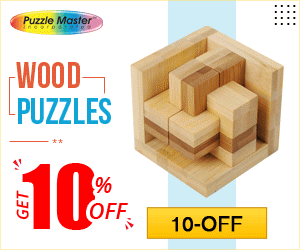 Core from Tamarack with 4.3 meters massive mineralization beginning only 234 meters below surface. Credit: Talon Metals
Talon Metals (TSX: TLO) has drilled massive sulphide mineralization in 60 holes outside the identified resource area at its Tamarack nickel project in Minnesota. Two areas of interest, CGO East, CGO West and CGO Bend (formerly SMSU Extension), were drilled.
No assay results were available this week, but the CGO East area has continuous nickel-copper mineralization over a strike length of more than 500 metres with widths of 50 to 85 metres. Mineralization in the CGO Bend area appears to be shallow and bulky over a strike length of 300 metres.