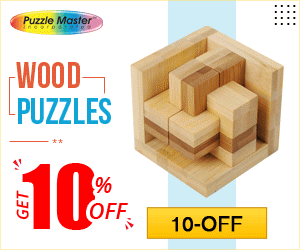 Timbopeba was closed temporarily, reducing production by 33,000 iron ore tonnes a day, the company said.
Vale's iron ore output totaled 68 million tonnes in 1Q21, 14.2% higher than in 1Q20, but down 5.5% compared to the 72 million tonnes average analyst estimate.
The year-on-year growth was in part attributed to the gradual resumption of halted operations in Timbopeba.
The miner maintains its full-year guidance of between 315-335 million tonnes of iron ore for 2021.
In 2015, a dam operated by Samarco, a joint venture between Vale and BHP Group in the town of Mariana, burst, followed in 2019 by another in the town of Brumadinho which killed almost 300 people.
Vale said there is no "imminent risk" of the Xingu dam bursting.