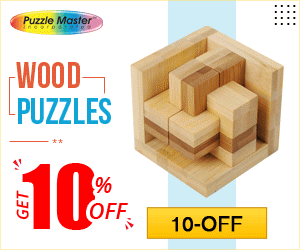 To date, multiple miners, refiners, logistics provider and vault operators have tracked gold's provenance and chain of custody on the blockchain with the Responsible Gold Supply Chain Application. The technology is overlaid with best-in-class ESG standards which provide a framework for the supply chain and its participants, so that its output can be affirmatively declared "Responsible Gold".
To ensure the integrity of the bars in the Responsible Gold ecosystem, RGSC is creating GoldID an artificial intelligence-powered image recognition technology to create and validate unique identities for gold bars in order to prevent fraudulent bars entering the ecosystem.
Together, Responsible Gold and the G-Coin token provide an ESG uplift to the gold sector and bring gold into the digital age.
The webinar takes place online 2pm London time, June 24. Register here.